I've always been a "shop artist," meaning I am open to pretty much anything that comes through the door and thus never became rigidly bound by one single style.
Art in general encompasses so much, and to bound myself within a box, well for that I'd do something else for a living.
It's been too long since my last post so it seems  proper to start this post with the colored version of this tattoo that has been in the main page for the past six months.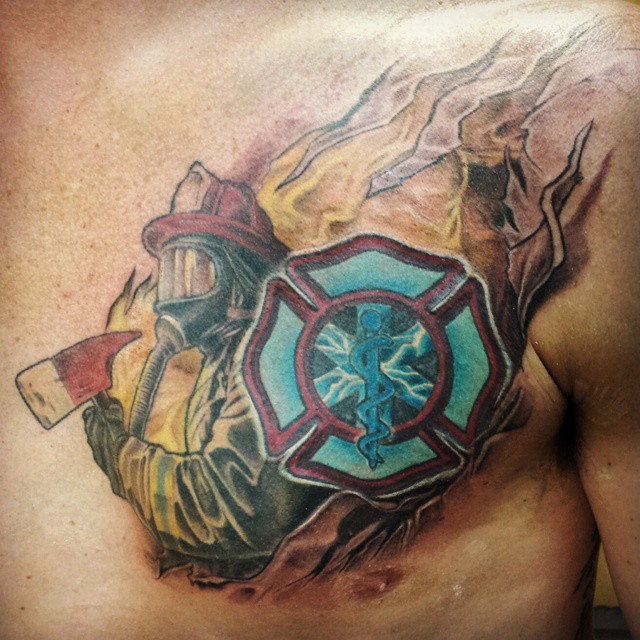 It still needs a few minor details and we can call it finished.
Here is a  lioness that will be part of a half sleeve: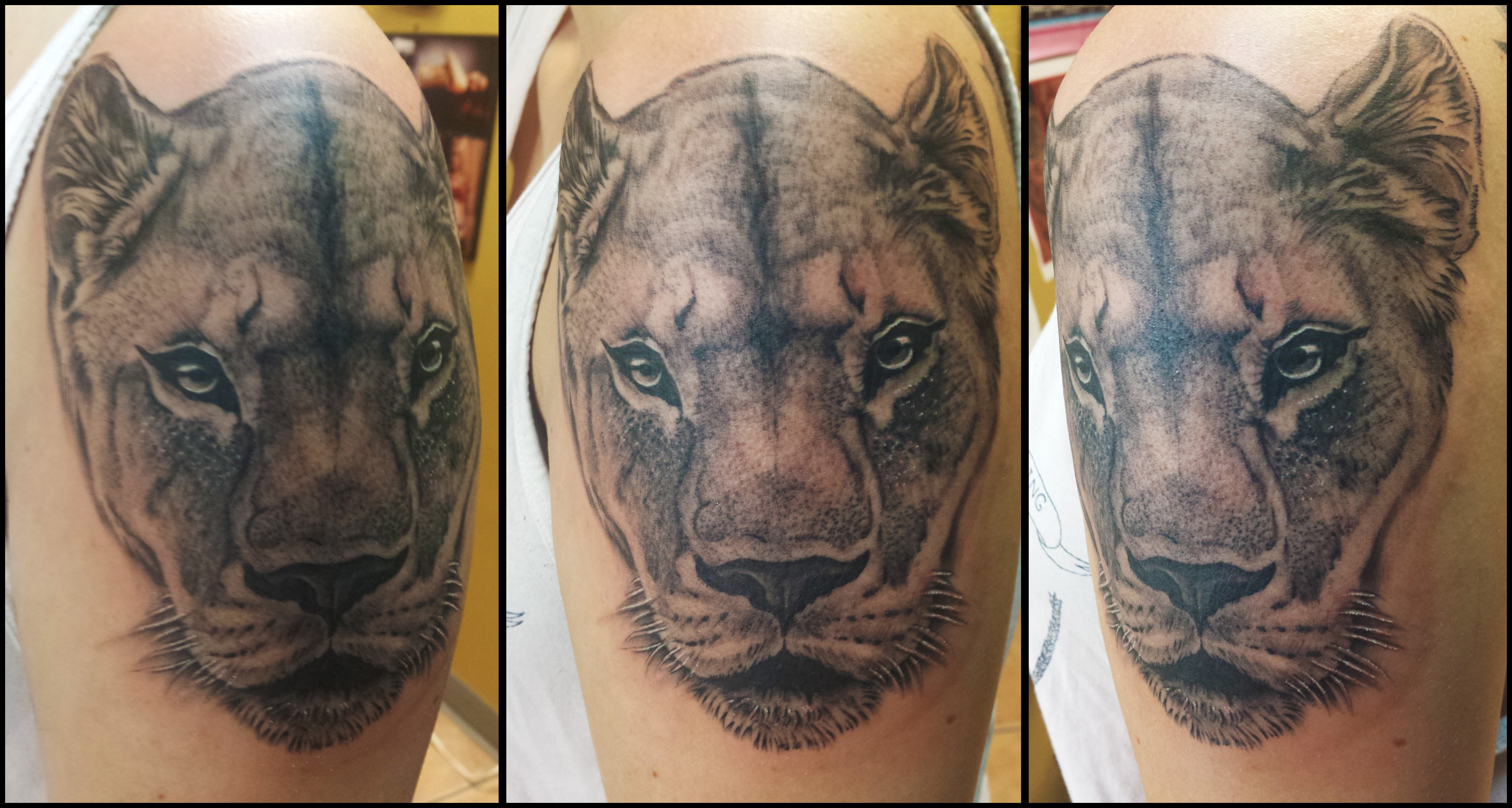 This shows a piece in progress from drawing to shading.
Color and background are still to come.
Next up is this under the sea half sleeve, sketch and work up to shading shown. There's a bit of a cover up going on under the coral. Color still to come.
Here is a pin up  illustration I did for my T shirt Brand: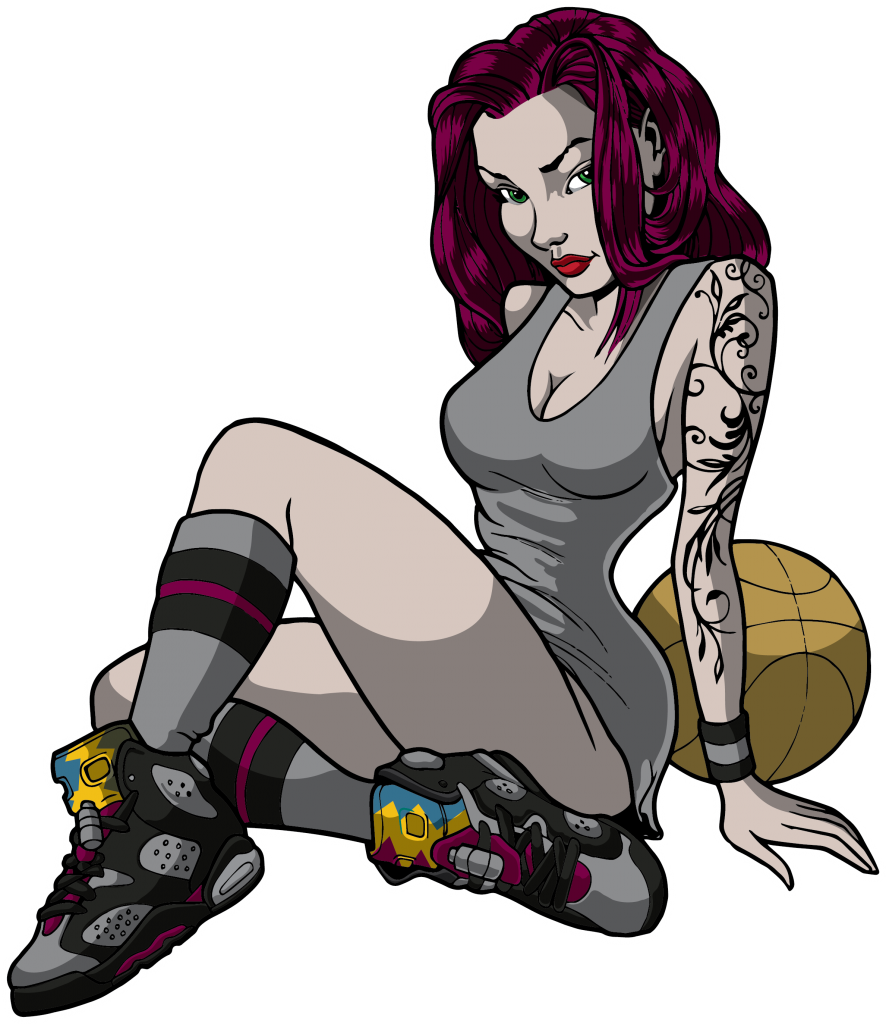 And another: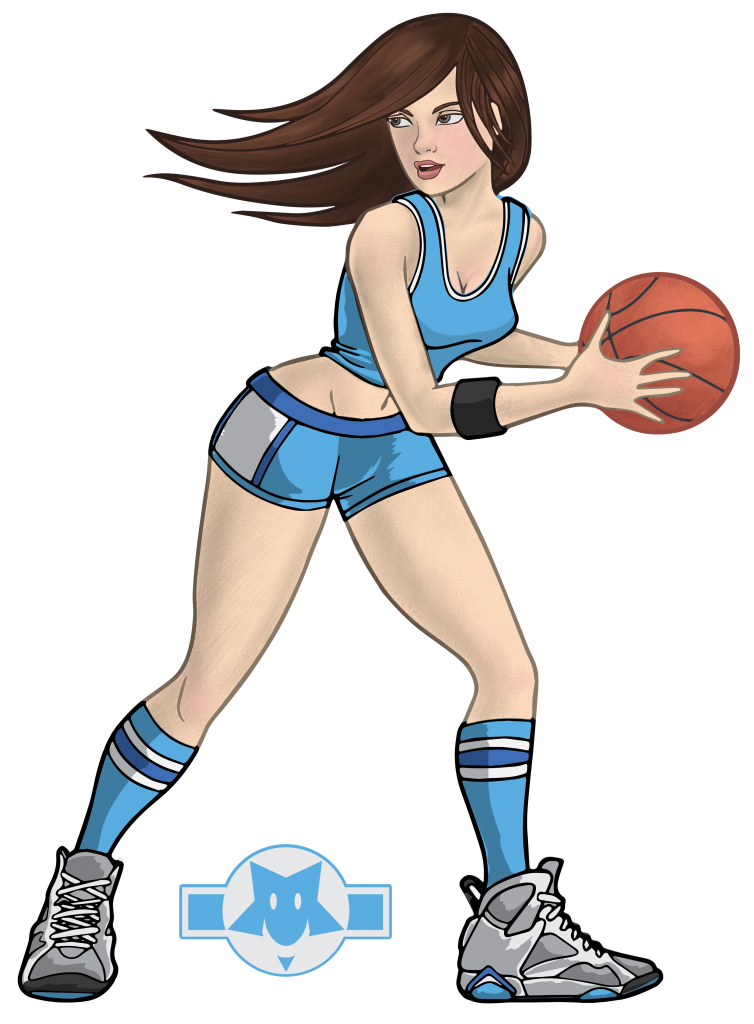 You can get these at BetterThanNormal.net or Ebay.com
Here is a bit of cover up work on an ankle.
THE BEFORE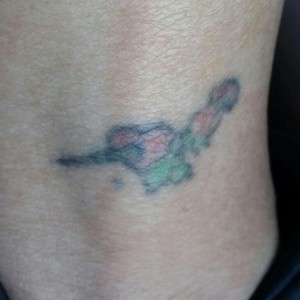 THE AFTER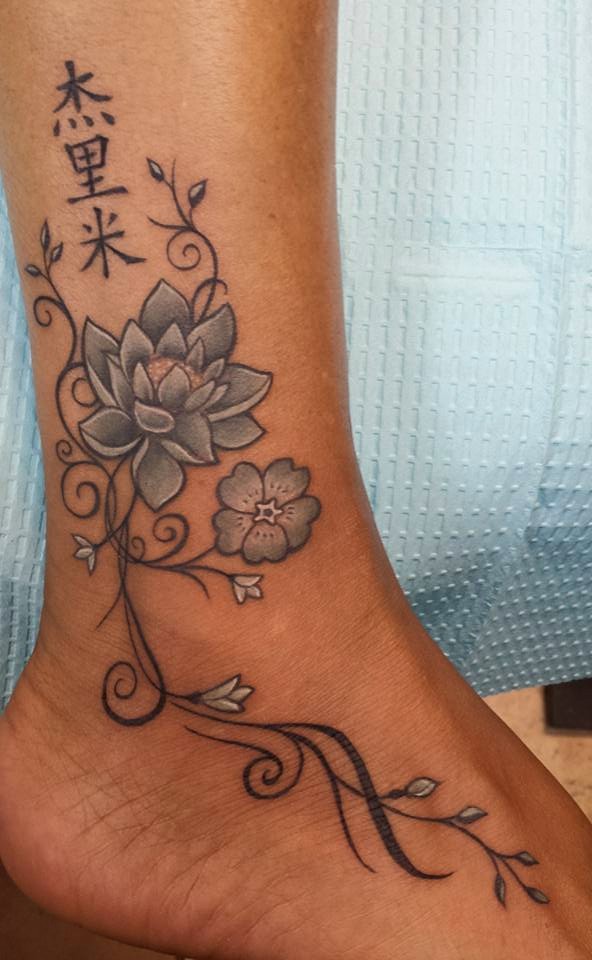 I waited about a year before i got to finish this Samurai/Dragon piece. Very happy to be done. It bugs me terribly to have unfinished pieces roaming around!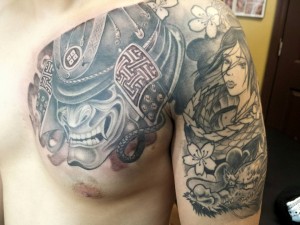 Here is the upper part of an Ancient Egypt themed sleeve, exited to see it finished: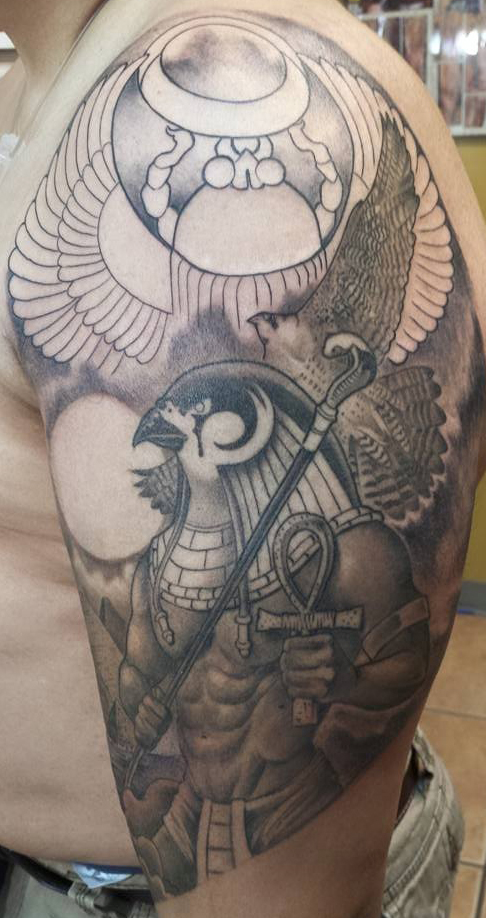 A lady angel: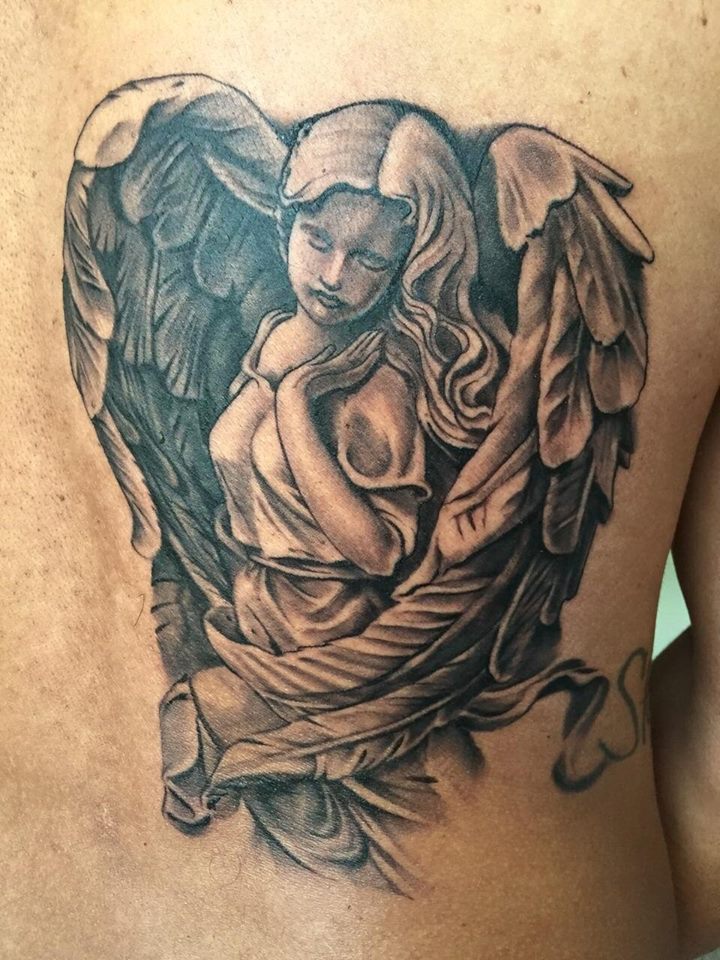 A vampire Ducky and the Owl that sits next to it:
Some sacred Geometry: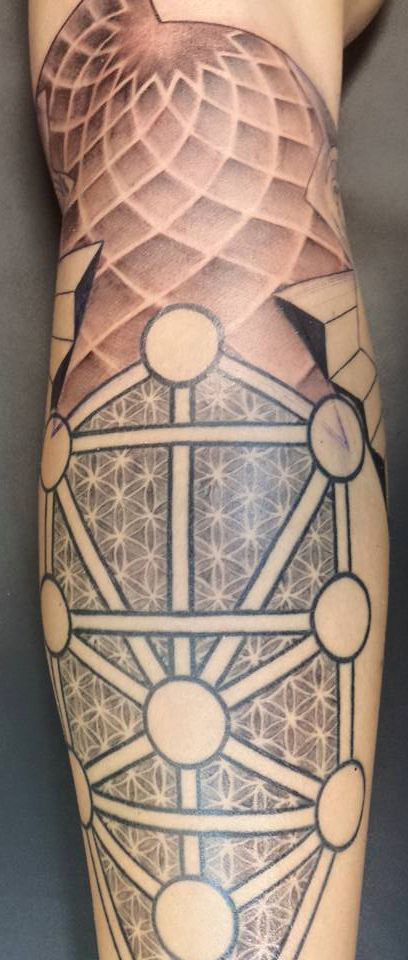 Here are some Star Wars inspired Tarot cards done in acrylics (9x12in each):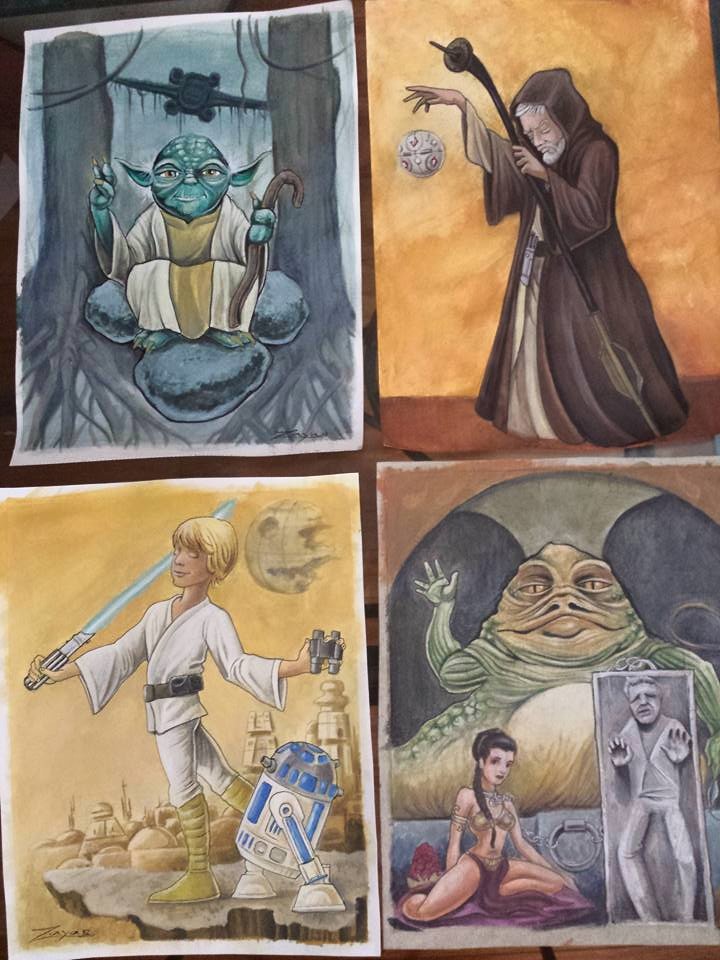 I designed some borders and had them made into a sticker sheet: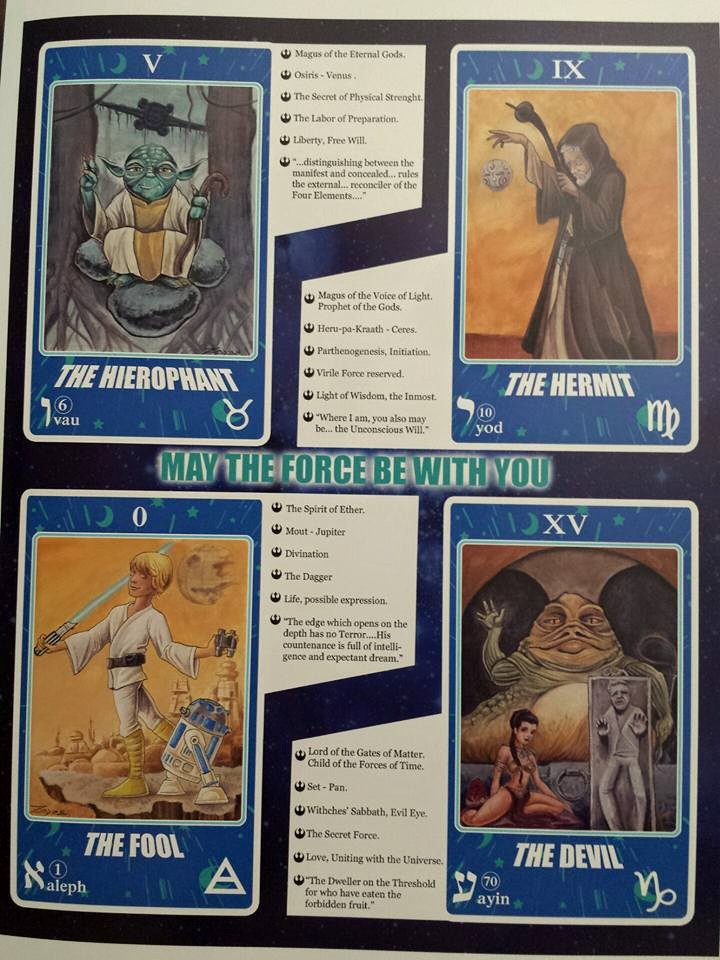 A  commemorative half sleeve:
I had posted this unfinished before, here she is all done: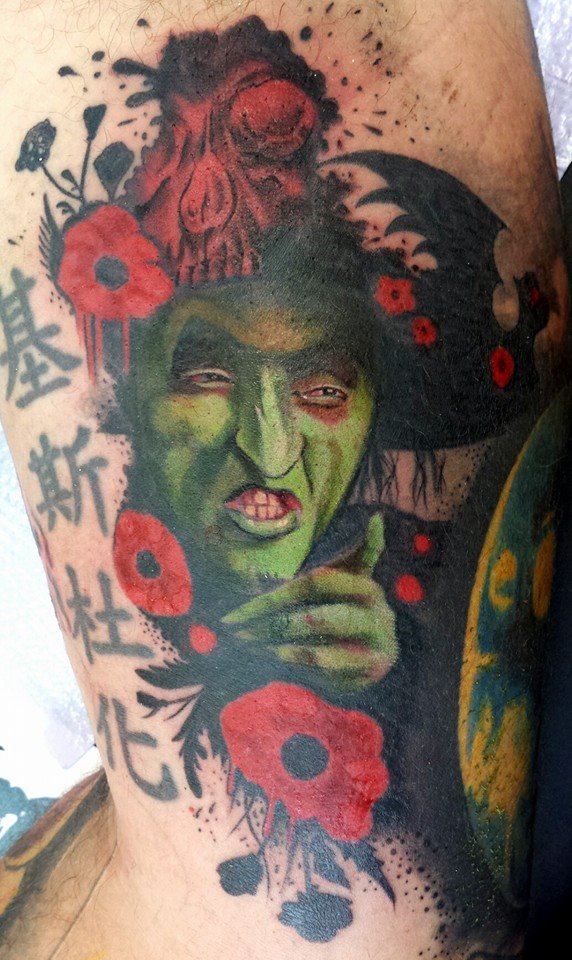 Japanese full sleeve, getting there!

Butterflies with the crowd pleasing drop shadows: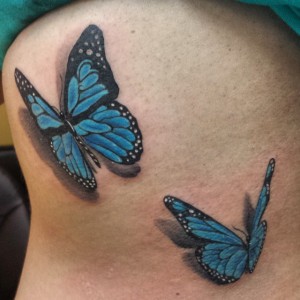 Another angel, this time a bad ass one: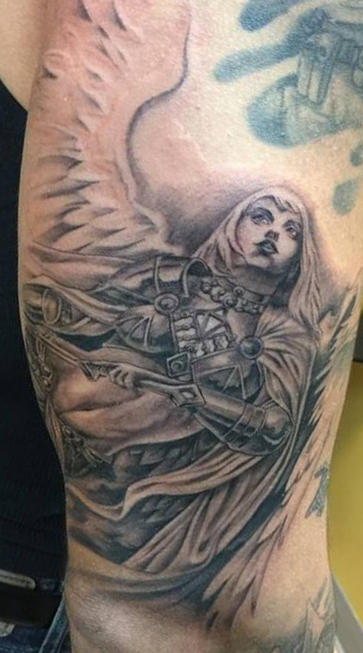 This lady need no introduction: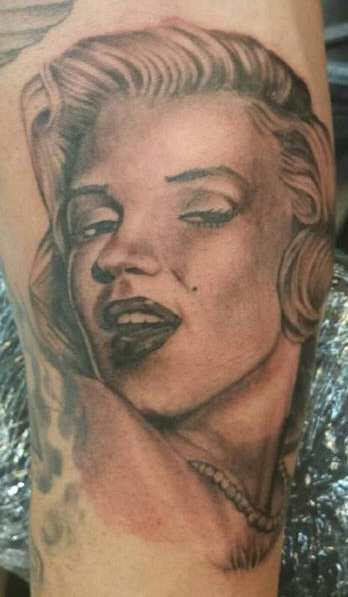 This next piece was finished last year, though I never posted a pic of it before on this site: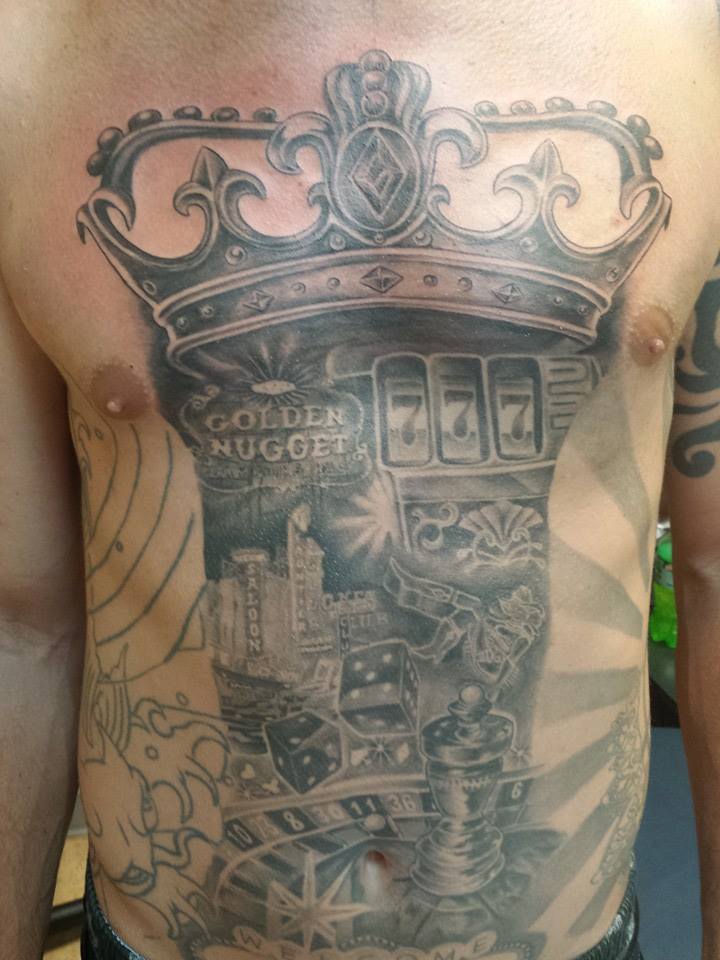 This one is about two years old, but again never posted it on this site and who doesn't like Goku? (better have some chicken nuggets)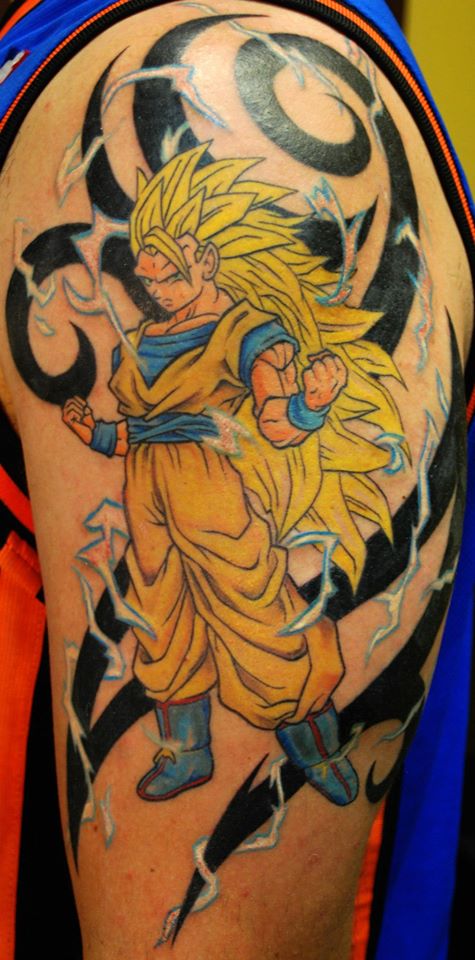 Lotus flower among the smoke: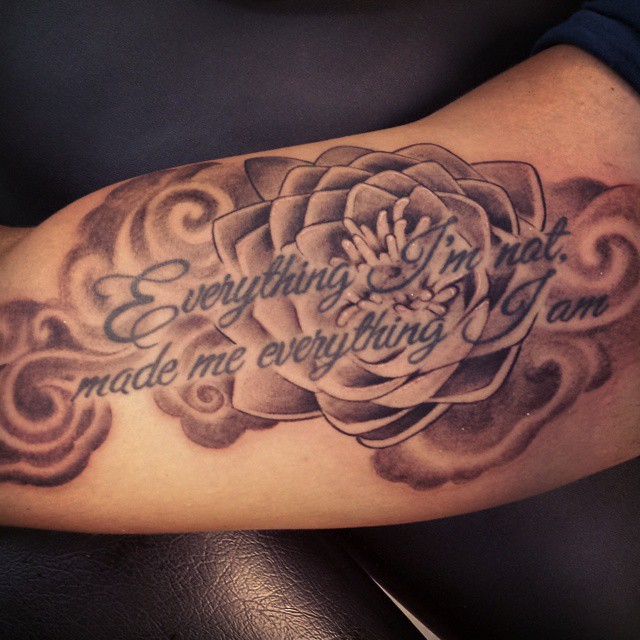 Sniper Snake: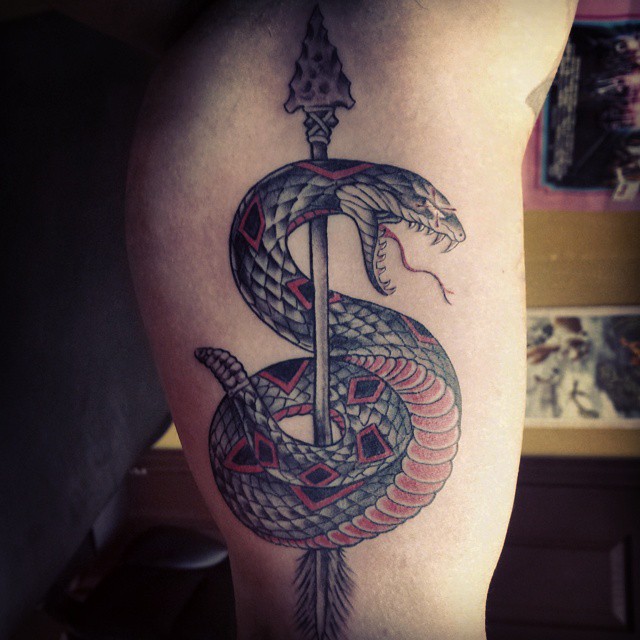 And that's it for now. I will try and be back for more soon. No promises.
I will leave you here with this, a discount card for your next tattoo session. Just print it and bring it to me so I can sign it and its good to go. I will only sign 7 of these: