I started the tattoo week by  doing another one of these to finish a Father / Son matching tattoo project.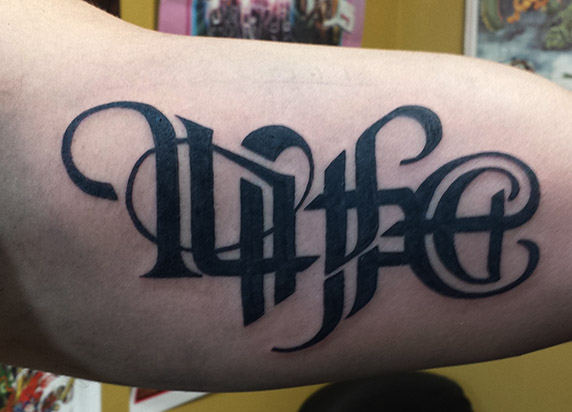 Added a little background to this octopus I tattooed about two months ago.
This next piece started last year with a re-coloring of the dragon piece, and two weeks ago with outline of the turtle. This session we tied it all together by adding a body to the dragon and other background elements.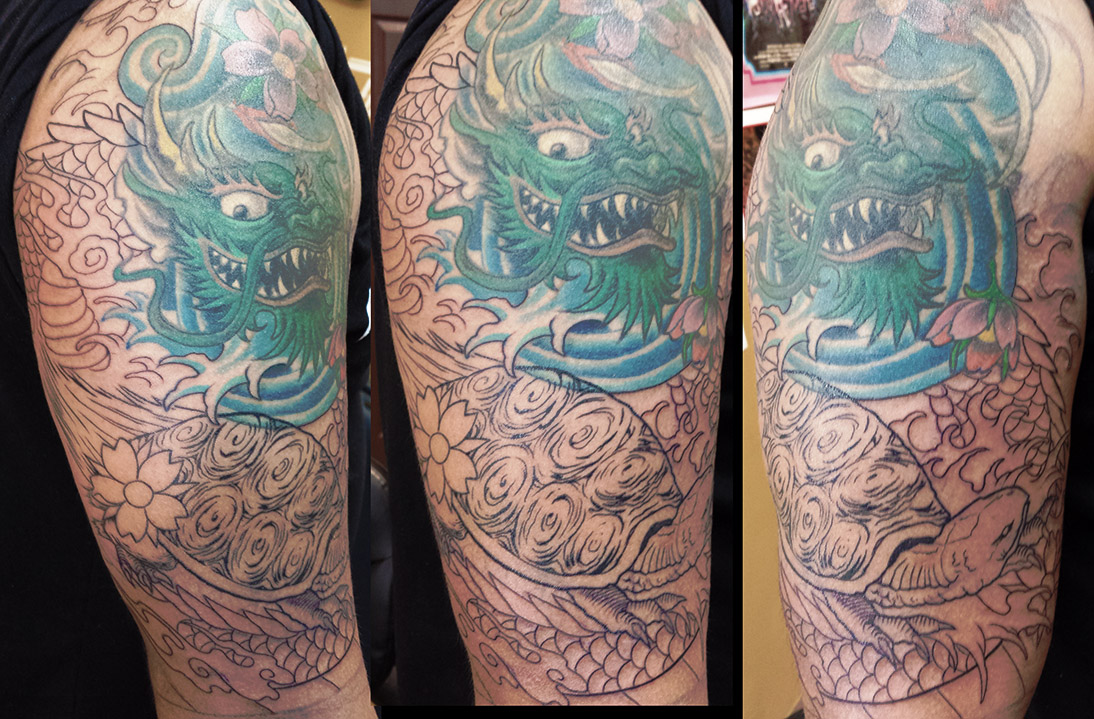 The following picture is a healed shot of a project I started about three months ago. I will be working on adding the bottom part of the composition this coming week.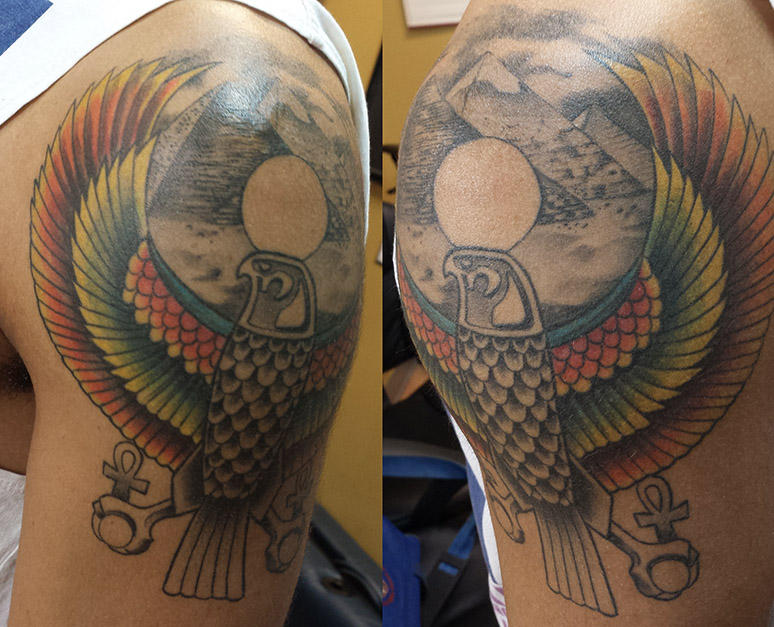 That was it for last week as far as ink work.  I was plenty busy with a large order of T-shirts  for Club Boost,  planning and creating the decorations for my oldest son's Arrow of Light Cub Scout ceremony, and hanging out with the family that came up from Miami for the event.
Here he is with Chief Buffalo Wind going over the points of the scout law.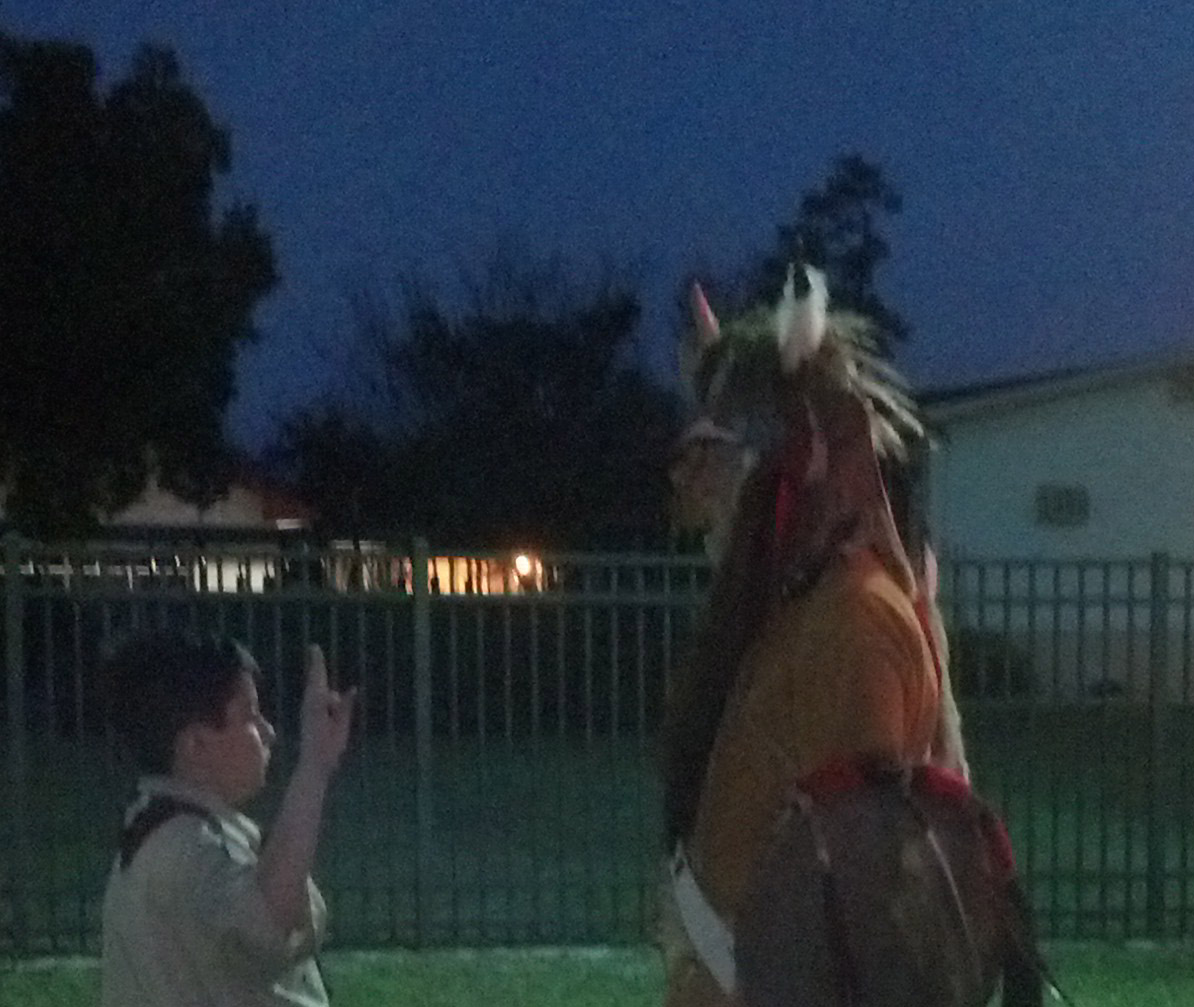 SeaWorld was allowing you to bring one person with you for every family pass member this weekend, so we took Grandpa and Uncle along to see the whales being abused.
Here is a shot of the mistreatment in action.

A little Popsicle action for a new tee design: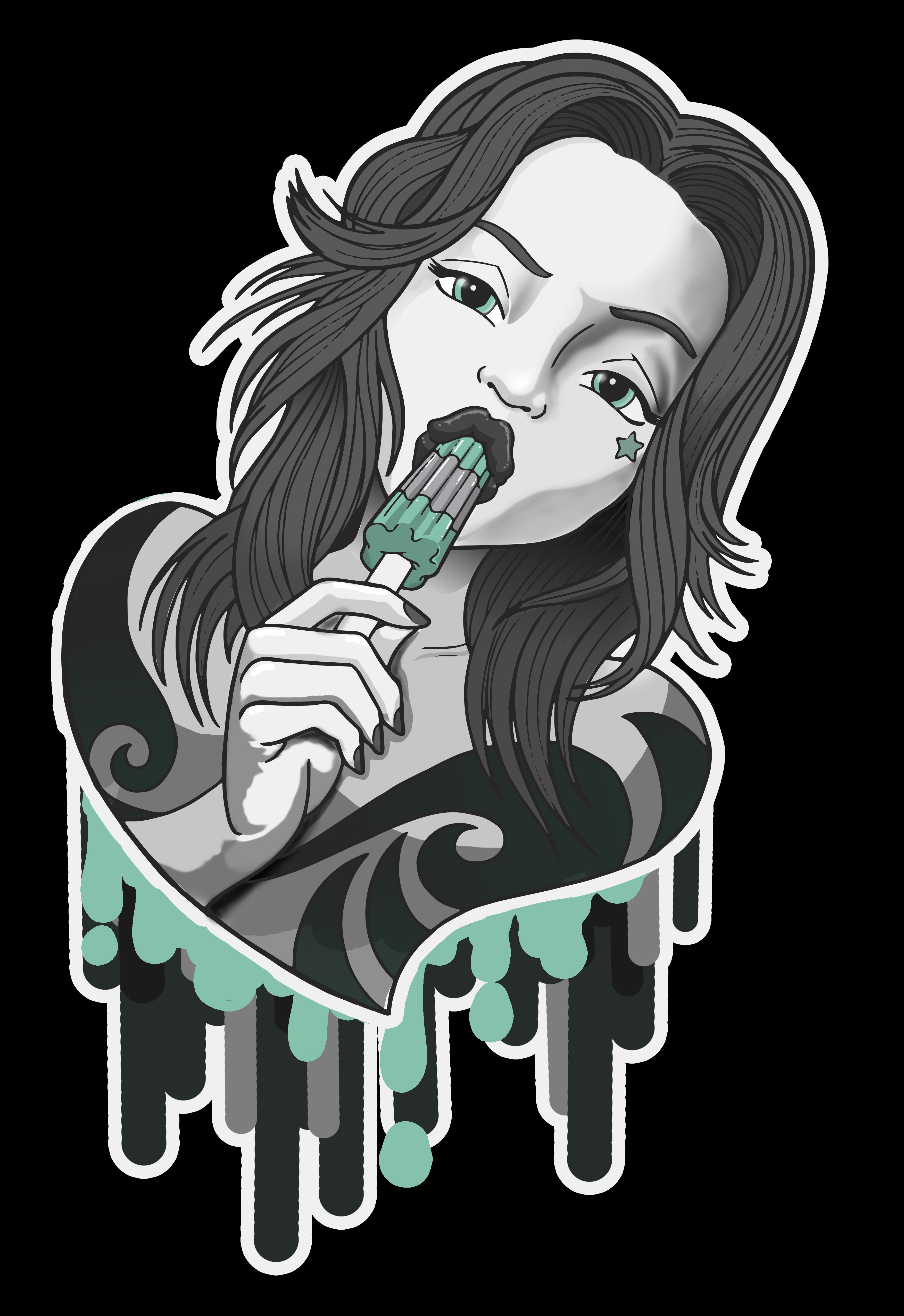 —————-
Got some cool stuff lined up this week, come back and check it out!
CLICK HERE FOR TATTOO PORTFOLIO PAGE